Phone:
Phone:

M:

210.219.0509

210.219.0509

mobile
MARIN REALTY & PROP. MGMT. GROUP
JAIME MARIN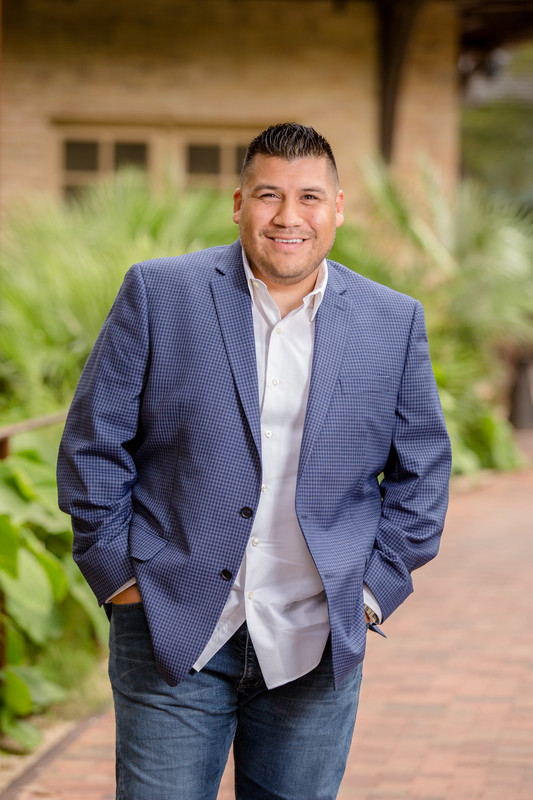 JAIME MARIN - TEAM LEADER
Born and raised in Bogota, Colombia. Moved to Texas in 1997, and have been in the Real Estate industry since 2007.
I love San Antonio, what I love the most about my community is its culture and family oriented environment. I am very
passionate and honest about my job and I love the opportunity in helping others accomplish one of their biggest investments in life.
As an agent who's an expert in this local area, I bring a wealth of knowledge and expertise about buying and selling real estate here.
It's not the same everywhere, so you need someone you can trust for up-to-date information. I am eager to serve you.
Here are some of the things I can do for you:
Find Your Next Home
You need someone who knows this area inside and out! I can work with you to find the right home at the right price for you,
including all the neighborhood amenities that matter - not to mention the essential criteria you have for your ideal home
Sell a Home
When it's time to move, you need someone who will advertise your home, show to prospective buyers, negotiate the purchase contract, arrange financing,
oversee the inspections, handle all necessary paperwork and supervise the closing. I can take care of everything you need, from start to close.
Consult on Home Selling Tactics
Oftentimes buyers don't visualize living in your home the way you do. I can make your home attractive to its ideal audience - which can help you get top dollar.
Things like staging the home, making repairs or minor improvements, or even simply painting the walls can be the difference between a home resting on the
market and one that's sold fast.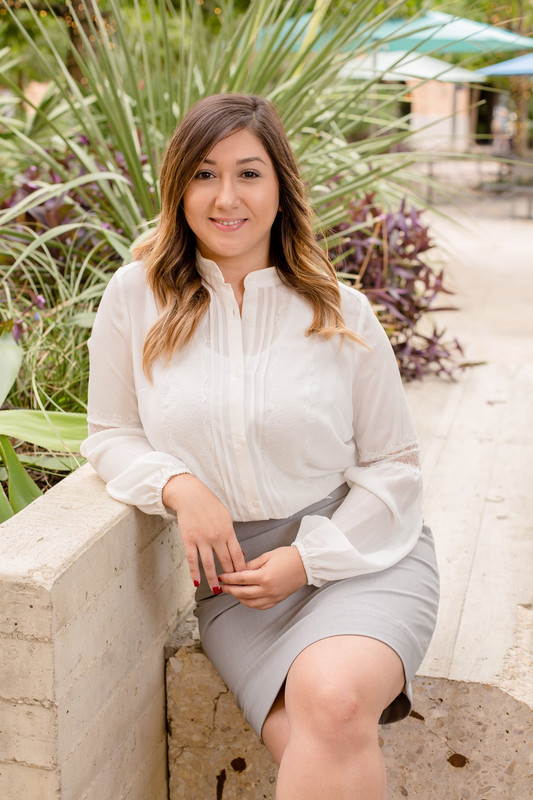 LAURA RENDON - OFFICE ADMINISTRATOR 
""01.17.2019 Jaime Marin is an excellent realtor. He is informative, stays in constant communication and stays on top of the entire process from start to finish. I highly recommend Jaime and his services to anyone is buying or selling their home. DianaVela69 10622 Cavelier Pt SA, TX 78254""
  -Diana Vela, Client
"Xergiox77 reviewed Jaime Marin 06/08/2015 Jaime was very helpful throughout the process, even though there were some issues on the buyer's side that required more of his involvement than on an average sale. He was always available and friendly and I will certainly recommend him. popswilson39/tonyawilson36 reviewed Jaime Marin 04/06/2015 Jaime was amazing. He treated us as if we were family and made us feel so comfortable through the process. This is our third home buying experience and was definitely the best. We strongly recommend him."
  -Sergio Martinez, Client
"04/26/2017 Reviewed Team Member Adriana Fernandez - I was in the market for renting a house and Adriana was recommended to through a Facebook post. My expectations of the house were along the lines of what most people want when they buy a house. With that said, Adriana came through with flying colors and even exceeded my goals. She is beyond great at her job and I can't praise her dedication to helping her clients enough."
  -Mauricio Neal, Client
"With Jaime Marin on our side, our house sold within 48 hours, got the full amount we were asking for our property, Thank you Jaime 5"
  -M Aguilar, Client
KW Heritage
2338 N. Loop 1604 W. Suite 120
San Antonio, TX 78248
78248